In baking, eggs are common for their versatility, taste, and binding ability. They're full of protein and healthy fats.
But what can you substitute for egg in cookies if you don't prefer them? Maybe you have got an allergy or are vegan.
It's easy to pick a fitting substitute by being creative and knowing how ingredients interact. Let's discuss some replacements that will help you bake cookies without eggs.
What Role does Egg Plays in Cookies?
Eggs are most common in baking products. The egg white contains proteins that move around. When it's heated, the proteins stick to each other. This helps the baking mixture stick together.
Both egg white and the yolk contain 10% and 20% protein, respectively.
Eggs are necessary for baking for the following reasons:
Prevent your baked products from deflating after leaving the oven.
Traps air in your batter, thus assisting in fluffiness and texture.
It helps to keep cookies tender by breaking the gluten strands in flour.
The eggs' protein helps sustain and retain the right amount of moisture.
Gives your cookies an attractive, shinny look.
What Can You Substitute for Eggs in Cookies?
1. Applesauce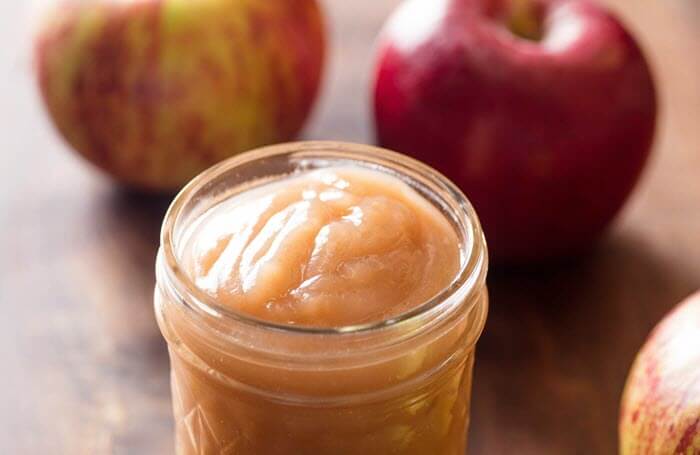 Applesauce helps to thicken your cookies and add texture, making it a perfect egg substitute for baking cookies.
It is made from boiling apples and is sweetened or given flavor by adding spices like cinnamon and nutmeg.
Applesauce contains a polysaccharide called pectin. It's often preferred since it blends with flour proteins. Like the egg white, when pectin is heated, its molecules bind to each other and other ingredients to form a gluey paste.
It gives your cookies structure and leaves it tender. You can also use applesauce for your bread or muffins.
How to Substitute
For every egg in your recipe, use a quarter cup of applesauce.
2. Ground Flaxseeds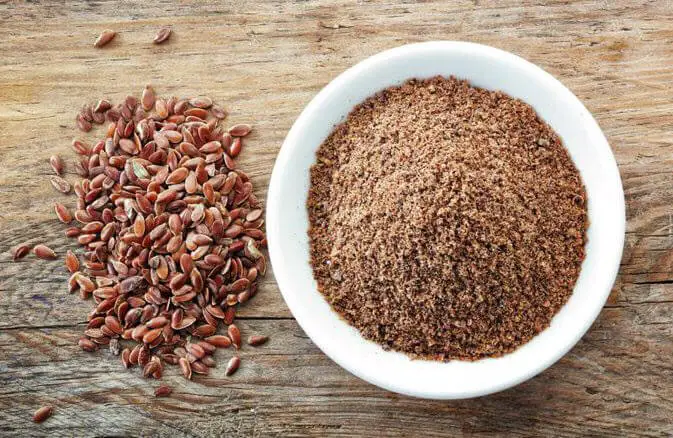 Flax seeds are full of omega-three fatty acids, fiber, and protein. They assist your body in regulating blood pressure and cholesterol levels.
Ground flaxseeds and whole flaxseeds are not the same; one is a powder from ground-up flax seeds, and the other is the whole seed in its raw form.
Take a tablespoon of ground flax seeds and mix it with three tablespoons of water to have a good mix. Let it rest for close to 10 minutes. It will become thick like an egg.
How to Substitute for Eggs in Cookies
For every egg required, use one tablespoon of ground flaxseeds. The amount is enough to bind and offer texture to your cookies.
3. Yogurt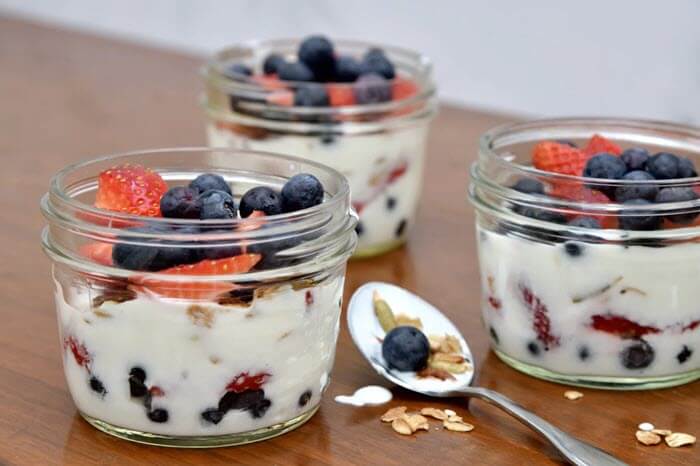 Yogurt is full of protein and delicious flavor. You can use the unsweetened regular one or Greek yogurt to substitute for egg in cookies. It adds moisture and flavor and leaves your dough fluffier.
Plain yogurt is better since the flavored varieties will leave your cookies with the same flavor. Use a thick brand that is not too watery.
You can add a bit of baking soda to the yogurt, mix it well, and rest for 7-10 minutes. The alkaline in soda plus the acidity in yogurt creates carbon dioxide bubbles that make your cookies fluffy.
How to Substitute
Substitute one egg yolk in cookies with a quarter cup of yogurt. Similarly, you can use a quarter cup of yogurt combined with water for every two-whole eggs required.
4. Condensed Milk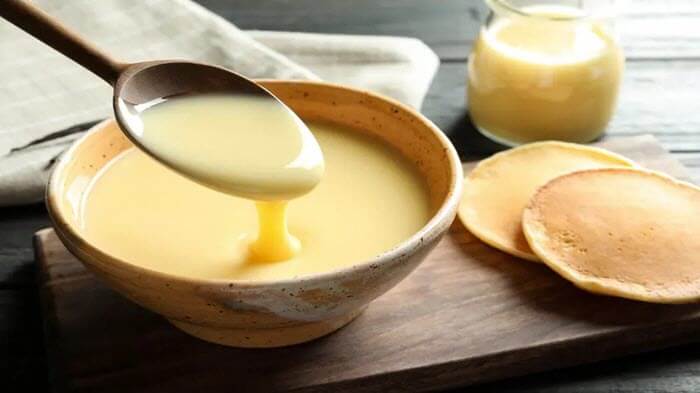 Condensed milk is a suitable binder for cookie dough and easy to make even at home. Besides, it's sweet, thick, and creamer, leaving your cookies rich.
While baking, it's always ideal to use your ingredients at room temperature unless specified otherwise.
How to Substitute
Replace one egg with a quarter cup or 50 gm of condensed milk at room temperature.
5. Butter Milk
Buttermilk has low-fat content and adds a unique savor to your cookies. Its acidity helps soften gluten and gives more body and texture to your cookies.
It's ideal for baking in recipes that use baking sodas as the leavening agent. Don't use it with baking powder; it's acidic.
How to Substitute
For every egg needed, use a quarter cup of buttermilk.
6. Mashed Banana
Pick a well ripe banana and mash it. It binds other components together for its high levels of moisture.
Besides being an egg substitute for cookies, banana is a natural sweetener. It helps to reduce the amount of sugar needed.
For every two tablespoons of ripe banana, reduce a tablespoon of sugar.
Ripe banana with some brown spots gives better results. Except that, chocolate mixed with a banana is also an excellent combination.
How to Substitute
For every egg required, use one ripe banana.
7. Silken Tofu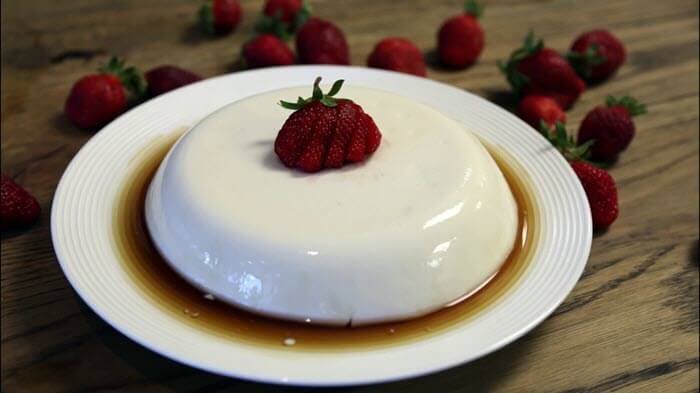 Silken tofu is suitable for your baking recipes. It's a soft variety of tofu and has a rich flavor and silky texture.
Just like yogurt, silken tofu doesn't have rising features. It only binds your cookies; so consider adding the appropriate amount of baking soda.
You can also use tofu to replace dairy products while making creamy smoothies, soups, or dips.
How to Substitute
To substitute one egg in cookies, use a quarter cup of silken tofu.
8. Vegetable Oil, Water, and Baking Powder
The mixture might leave your cookies with a crispy covering but fluffy inside.
How to Substitute
Mix 1½ tablespoons of vegetable oil with 1 teaspoon of baking powder and 1½ tablespoons of water to substitute for one egg in cookies.
9. Prune Puree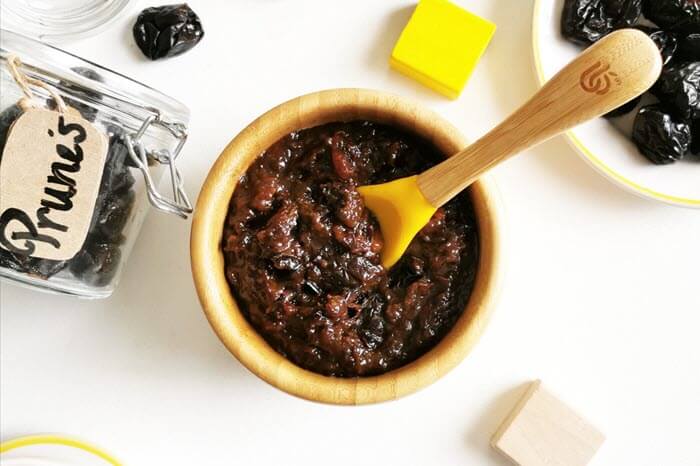 Prune puree are sweet naturally. They are harvested from a dried plum and are a healthier sugar alternative. Using them reduces the refined sugar you'll use by a third.
You can make your puree at home by blending pitted prunes into a thick paste and using it that way.
It adds moisture and loftiness to your baked cookies. Also, they add that dark color and flavor.
How to Substitute
Use a quarter cup of puree to replace one whole egg.
10. Carbonated Water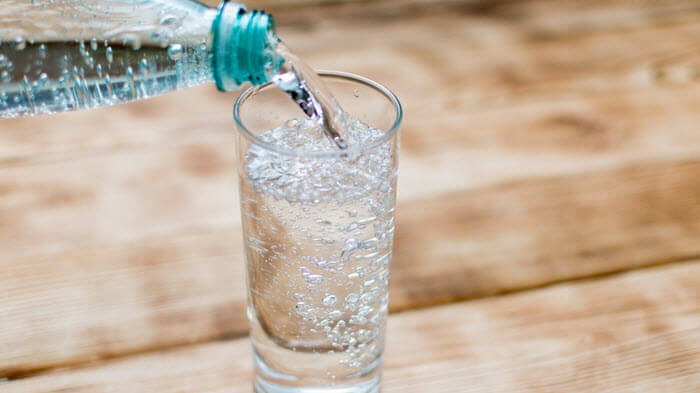 One of the most preferred egg substitutes for cookie dough is carbonated water. It moisturizes your cookies and leavens them.
How to Substitute
Use half a cup or 120 grams of carbonated water to replace two eggs.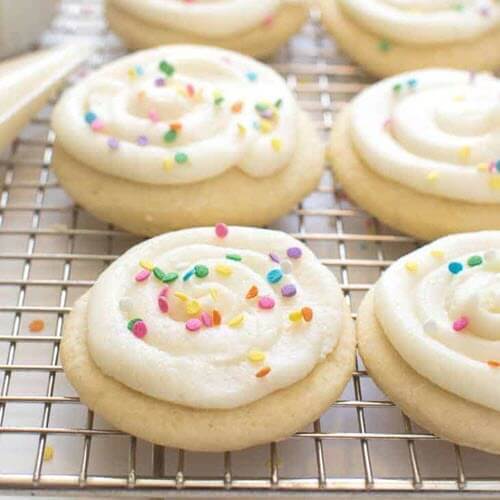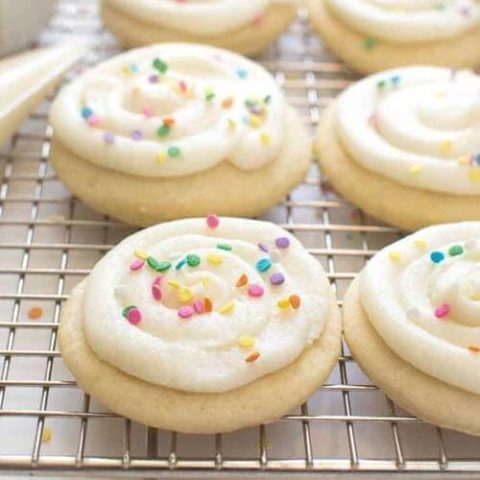 Make Cookies without Eggs
Prep Time:
1 hour
30 minutes
Total Time:
1 hour
55 minutes
Make cookies with yogurt.
Ingredients
Plain flour- 210 grams/1.5 cup
Sugar- 10 grams/ 1.5 tablespoon
Salt- 1.5 gram
Plain yogurt- 100 grams/ 8 tablespoons
Unsalted butter- 100 grams/8 tablespoons
Instructions
1. Preheat your oven to 180 degrees and grease your baking tray.
2. In a medium-sized bowl, whisk the unsalted butter for a minute.
3. Add sugar, salt, and yogurt and continue to whisk.
4. After the mix, sieve your flour and add it to the mixing bowl. Continue to mix the ingredients; for better results, use your hands to knead.
5. Ensure the dough is well mixed, wrap it with plastic paper, and keep it in the fridge for 1-2 hours.
6. After two hours, the dough will have rested and be ready for the following process. Sprinkle a little flour on your working table and place your dough.
7. Cut the dough into two equal pieces. Continue covering the other one with the polythene paper as you work on one part.
8. Spread the first piece into a thick mass and roll it. Cut the rolled piece into equal parts of about 3cms each, cover it with granulated sugar, and place it in your baking tray.
9. Repeat the spreading, rolling, and cutting with the other piece and place it in the oven.
10. Bake for 25-30 minutes, and enjoy your cookies.
Nutrition Information:
Yield:

18
Serving Size:

1
Amount Per Serving:
Calories:

83
Total Fat:

5g
Saturated Fat:

3g
Trans Fat:

0g
Unsaturated Fat:

2g
Cholesterol:

12mg
Sodium:

37mg
Carbohydrates:

9g
Fiber:

0g
Sugar:

1g
Protein:

1g
Wrapping up
As a vegetarian, you shouldn't detest baking because of the eggs; the list of egg substitutes for baking cookies is more expansive.
Baking your cookies without eggs is simple when you know why eggs are in the recipe. Whether you avoid eggs for religious, dietary, or health issues, the above list will help you.
You May Like