Every skilled chef already knows the secret of champagne vinegar. This magical ingredient will improve the taste of dishes and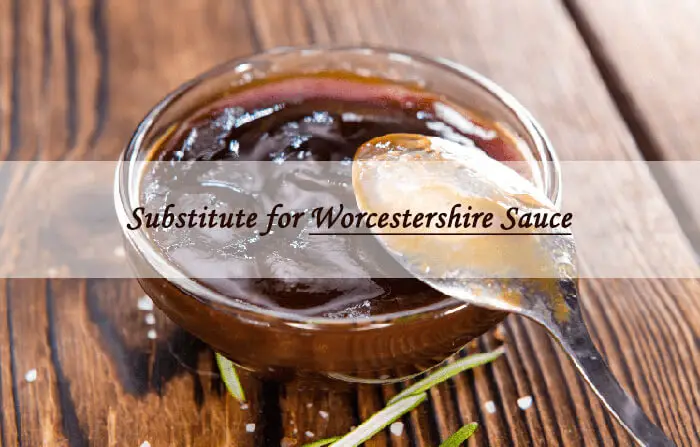 Cooking your traditional meatloaf? Or perhaps just making that family-favorite Bloody Mary? Well, what if you run out of the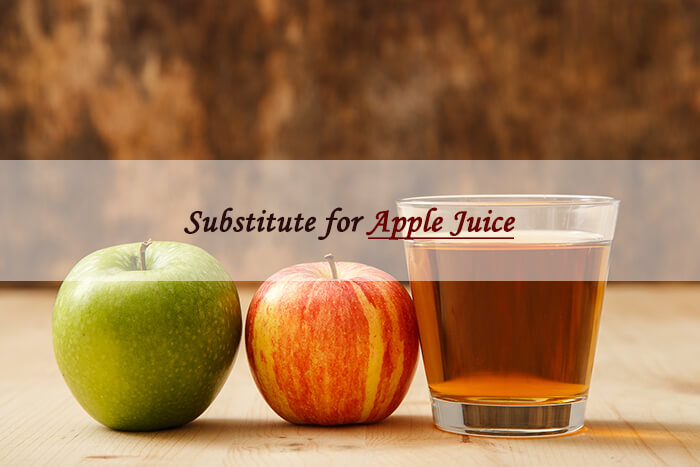 It's a tranquil summer evening and you've just started a bourbon chicken recipe and you open the fridge… Oh no!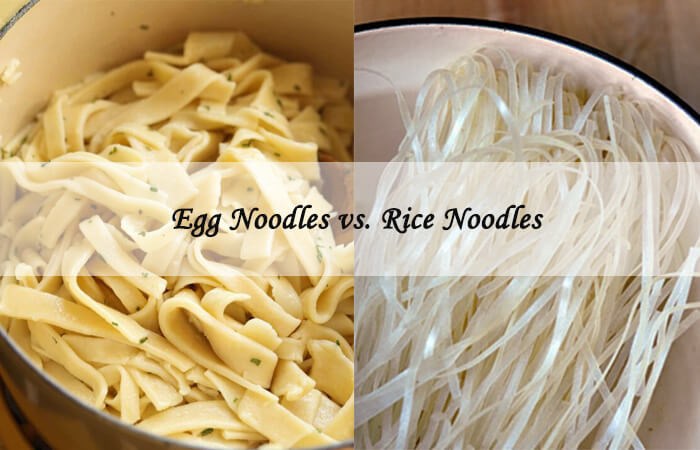 Noodles are an amazingly versatile food people have enjoyed for thousands of years. However, when you're walking down the aisle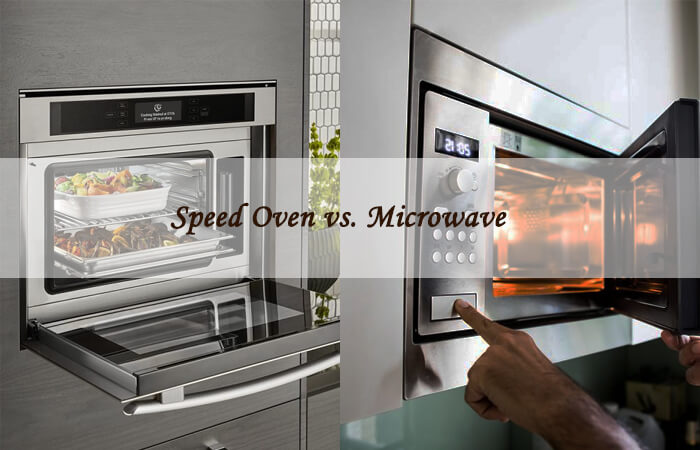 Various kitchen appliances make it convenient to warm and cook food. These appliances have multiple features ranging from saving time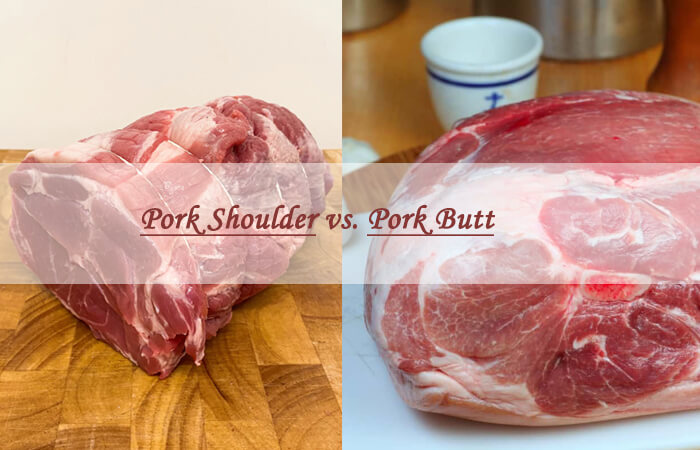 The terms 'pork shoulder' and 'pork butt' are one of the most confusing when it comes to cuts of meat.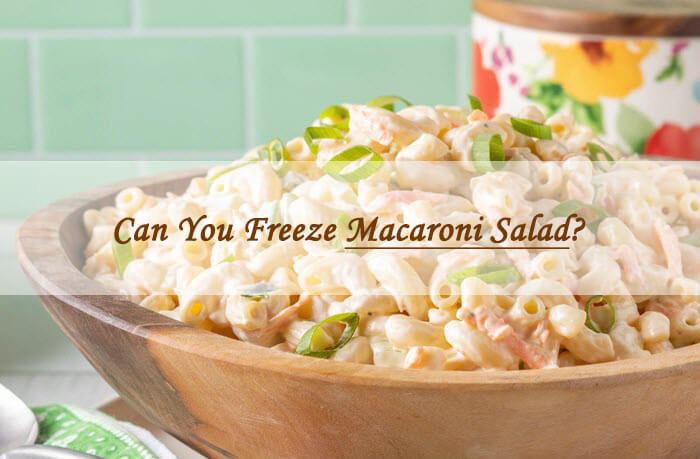 Through the years, macaroni salad had been our favorite. From a simple family meal, to a small gathering. But there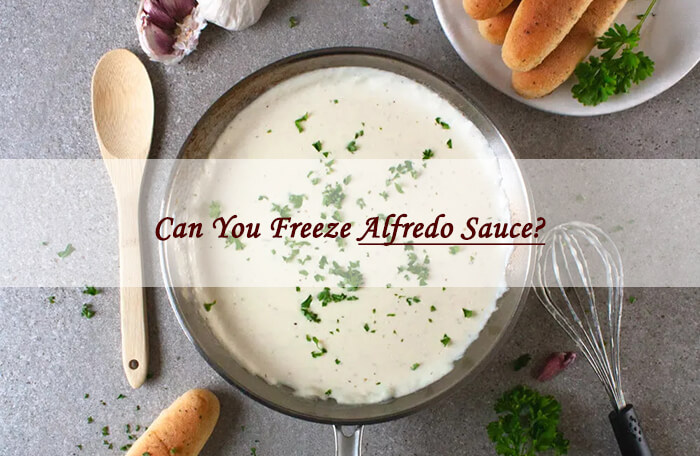 Alfredo sauce with heavy cream and parmesan cheese is delicious. But what happens when there's still a lot of sauce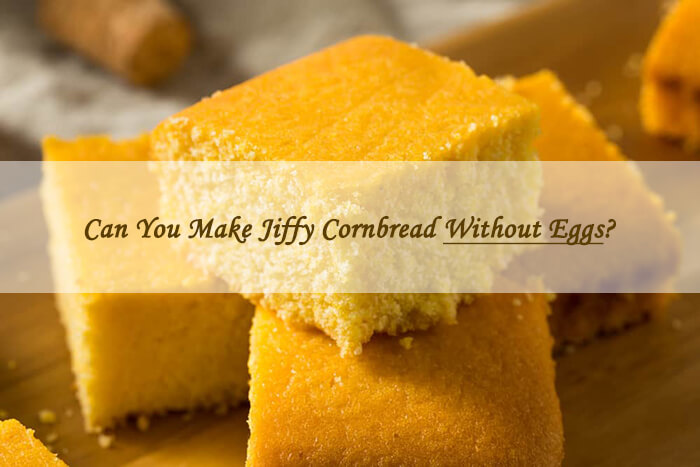 While sweet milk waffles and Kolaches are Southern must-haves, jiffy cornbread is a Southern staple in Louisiana, Kentucky, and Georgia.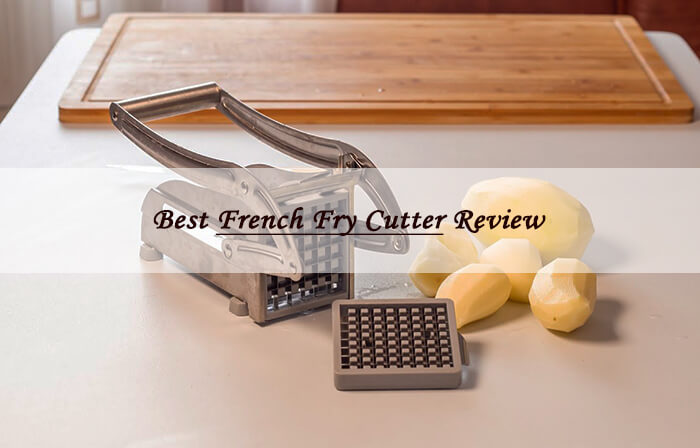 Nothing beats homemade french fries served still warm and perfectly salted to your taste. Preparing a large batch of potatoes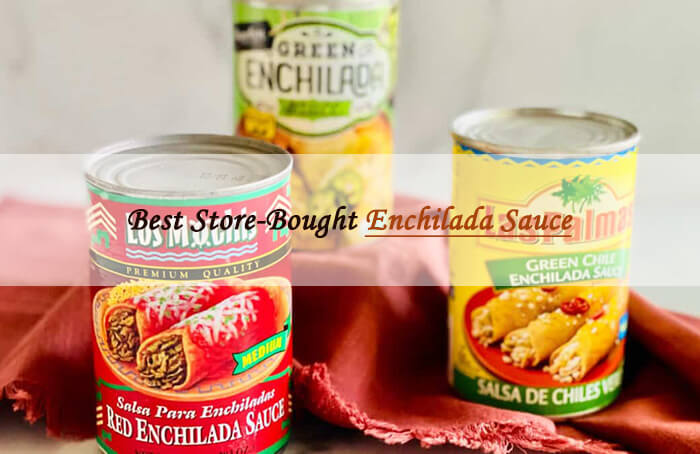 Are you looking for store-bought enchilada sauce? Choosing the best enchilada sauce might be difficult because there are so many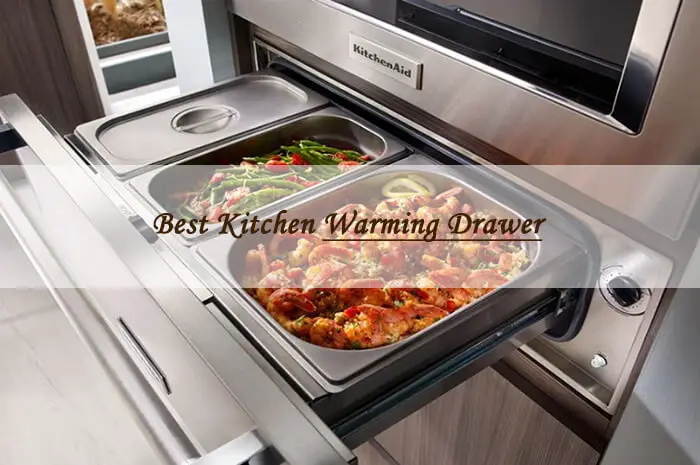 A warming drawer is one of the most overlooked yet essential kitchen appliances. It is designed to warm your food